Increase Motorcycle Sales with a Cutting-edge, Trade Tool
TradeUp drives extremely high form completion rates by reducing cognitive load UX, the amount of active mental processing necessary to complete tasks. Through smart defaults, auto-generated form fills that online shoppers are accustomed to, and live human interaction, TradeUp helps your store deliver a frictionless trade-in experience.
Compare Packages
Enroll
LEARN MORE
---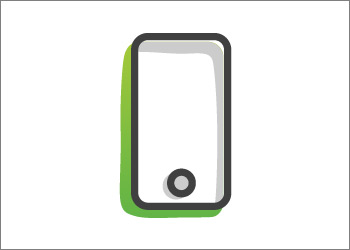 Mobile-First Design
TradeUp is ultra-responsive and visually appealing. This highly-engaging visual reference reduces cognitive load - converting shoppers into leads at an astounding rate.
---
Form Completion Rate Counts
Form Completion Rate (FCR) is how all conversion tools are measured. If a product has a poor FCR, you lose leads and ultimately sales. TradeUp has an average FCR of 39% - nearly 5x the industry average!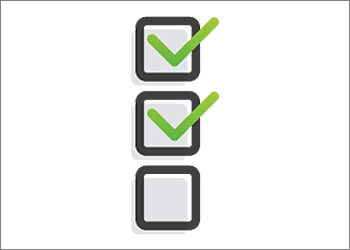 ---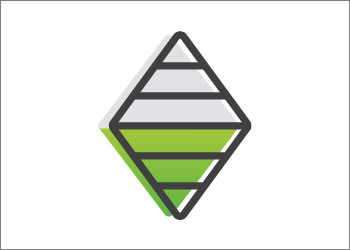 Range-Based Appraisals
TradeUp's valuation logic is used by thousands of dealers, vendors and marketing companies. Range-based pricing establishes a realistic expectation of value, and reduces negotiations by up to 70%!
---
24/7 Live Trade Assistance
Give your trade-in customers a white glove experience with live chat! Staff your site with a professional team that increases form completion and appointments — and ultimately drives shoppers to action.