Increase Motorcycle Sales with Industry-Leading Digital Messaging Solutions
Transform the way you connect with today's shoppers using the most comprehensive communications and digital retailing solutions on the market. With ActivEngage, your dealership can have conversations across digital channels that increase engagement, leads, and sales.
Compare Packages
Enroll
---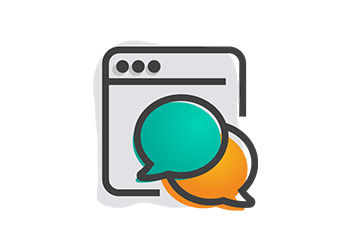 Web-Based Software
ActivEngage's web-based platform is your hub for all digital conversations. Features like PreRead™ and Lead Form AutoFill help your team's efficiency, while Chat Transfer and Lead Routing offer a seamless experience for you and your customers. And, all chat transcripts and lead information are sent directly to your CRM for streamlined, effective follow-up.
---
Managed Chat Support
Today's always-on consumers don't keep regular business hours. Sleep well at night, knowing that an expert team is assisting your online customers, even after your physical location closes. Our team converts an unmatched percentage of conversations into qualified sales opportunities for your team.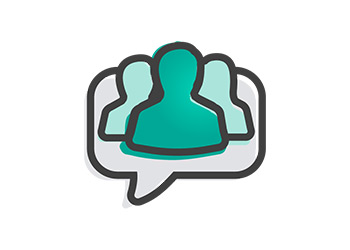 ---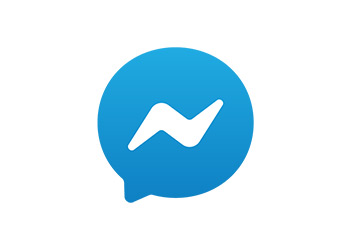 Facebook
Turn social media into social commerce with ActivEngage. From listing pre-owned inventory on Facebook Marketplace to having real-time conversations through Messenger, ActivEngage is your premier provider when it comes to Facebook optimization.
---
Google
Bypass driving shoppers to landing pages, hoping they'll fill out a form, and engage them right from the search results page. Leverage your Google to have SMS text conversations that will drive more traffic to your showroom.
---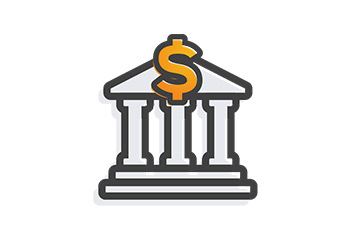 QualiFi
Access shoppers' live FICO scores, tradeline information, current loan payments, and more. With QualiFi, our team (our yours) can facilitate prescreens through one of our credit service partners and drive more qualified customers to your store.
---
Enhanced Service Scheduling
Over 30% of ActivEngage conversations are related to Fixed Ops. Through integrations with today's most popular service scheduling platforms, our team of experts can set service appointments on your behalf and send them straight to your DMS.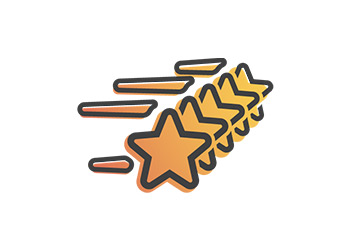 ---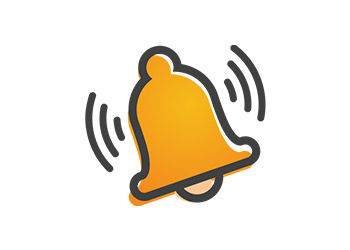 ActivAlerts
On average, 26% of ActivEngage appointments result in a sale. With ActivAlerts, you're the first to know when a hot lead is headed to your showroom. Your management team will get SMS notifications every time we set an appointment on your behalf.
---
Craigslist
Get more out of your Craigslist listings, and effortlessly drive more sales from your inventory listings. With our SMS text feature, your team (or ours) can connect with interested buyers on Craigslist.
---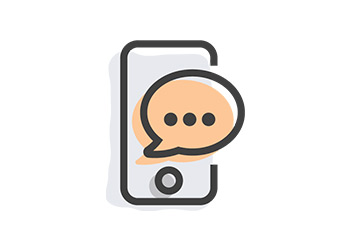 SMS Texting
Engage and convert mobile shoppers using ActivEngage's SMS texting feature. Get a unique, text-enabled phone number for each of your profit centers, manage compliance regulations with automated opt-ins and opt-outs, and use our secure platform to text from your desktop or mobile device.
---
Reporting & Analytics
Keep track of your dealership's digital success in right within the ActivEngage console. Our platform allows you to gather and monitor data, such as the number of conversations had and the number of conversations converted within a specific time frame. You can even see what your most-asked-about vehicles are!