Trade Accelerator® is the largest trade-in tool provider to the motorcycle industry.
Lead by a team of passionate motorcycle enthusiasts with a background in helping dealers succeed, this is not something we are new at. We've been in the motorcycle industry for 20+ years, owned motorcycle dealerships, have experience at the OEM level, generated millions of leads, and are here to help you sell more.
Trade Accelerator® is the only patent-protected trade-in tool technology that will generate more leads that equate to more sales at your dealership. We were the first NADA Guides® powered trade-in tool in the powersports space, so we know a thing or two about trade-in leads.
Outsell the competition with Trade Accelerator®.
Compare Packages
Enroll
---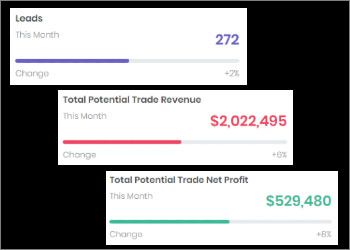 MORE LEADS = MORE SALES
Our average dealer is selling many extra units per month and paying for the entire year of service within the first month. See a 50-100% increase in lead volume using our interactive trade-in tool.
---
LEVEREGES INDUSTRY LEADING NADA GUIDES® DATA
We chose NADA Guides® for a reason and that is because consumers recognize the NADA Guides® name and this adds credibility to your website.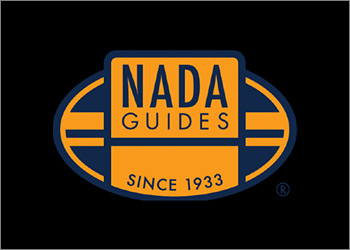 ---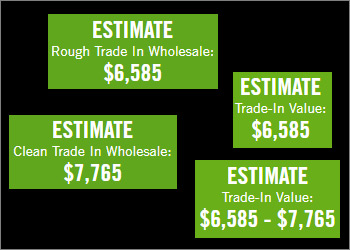 DEALER CONTROLLED APPRAISAL VALUES
You are in control of how pricing is shown to the consumer. There are many options to choose from that allow you to adjust for seasonality and other factors.
---
KEEP VISITORS ON YOUR WEBSITE
Don't let consumers leave your website and look for values on another website. Allow them to do their research on your website and capture the lead at the same time.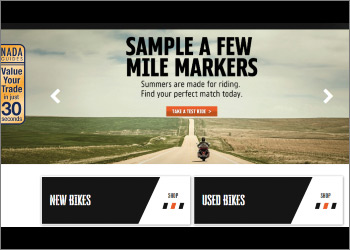 ---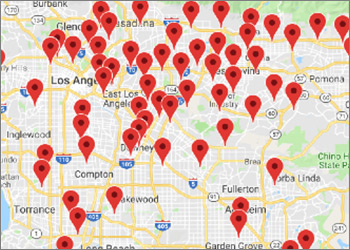 RETURN VISITOR ALERTS
Receive alerts when consumers return to your website for another look. See their contact information, what model they were originally interested in, and what model(s) they are looking at now.
---
SEND YOUR INVENTORY TO FACEBOOK MARKETPLACE
We're an approved Facebook Marketplace Inventory Partner. Opt-in if you want us to automatically send your used inventory to Facebook Marketplace.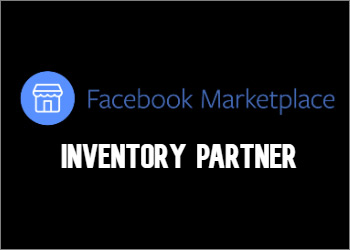 ---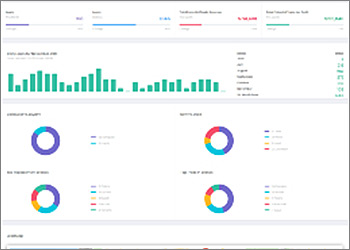 ADVANCED REPORTING, ALERTS, AND DASHBOARD
24/7 Dashboard with advanced reporting. You will also receive weekly and monthly email reports so you know how you are doing at all times.
---
PROMOTE THE TOOL IN SOCIAL, EMAIL, NEWSLETTERS, AND MORE…
Promoting Trade Accelerator® via social media and email campaigns is an easy way to capture even more leads. Easily add Trade Accelerator® to your Facebook page for even more exposure.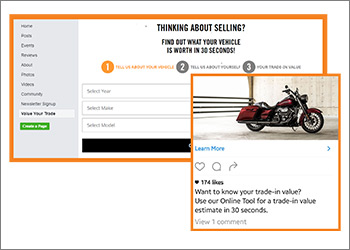 ---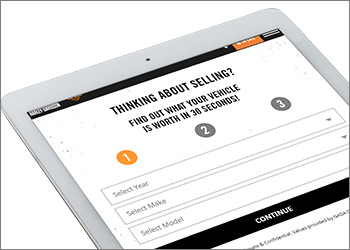 IN-STORE TABLET INTEGRATION
Use in-store tablets and kiosks to capture even more leads at your dealership.
---
100% RESPONSIVE
A large portion of trade-in leads are generated on mobile devices. Trade Accelerator® adapts to various display devices which is key.