ABOUT FOX DEALER:
Fox Dealer is a personalized marketing company where powerful digital technology meets white glove customer service. Fox specializes in custom responsive websites, stunning creative design, and cutting-edge digital marketing. As a Google Premier Partner and the go-to provider for many high-performance dealerships, the Fox name is quickly becoming synonymous with excellence. Combining impressive results with 24/7 personal customer support, Fox is there when you need us. #BORN DIGITAL
Compare Packages
Enroll
LEARN MORE
---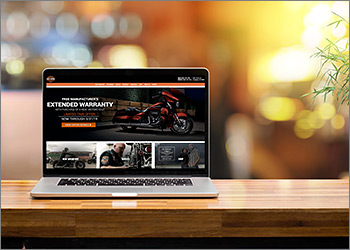 CUSTOMIZED WEBSITES
Our bespoke dealer websites deliver the most effortless and relevant user experience, plus a distinctive and completely customizable look and feel that adheres to your brand's desires and your store's unique personality. Our developers focus on the pages that convert (VDPs, SRPs, and Homepage). Trusted attribution reporting proves we deliver unrivaled conversion rates and more traffic to your site through an increase in completed and trackable actions.
---
RESPONSIVE MOBILE DESIGN
We take a mobile-first approach with all of our sites, with fully responsive designs that maximize the use of space, highlighting your dealership's inventory and maximizing conversions.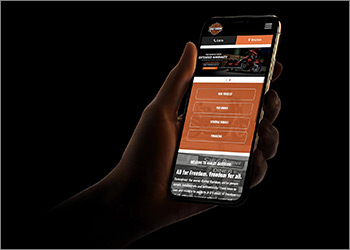 ---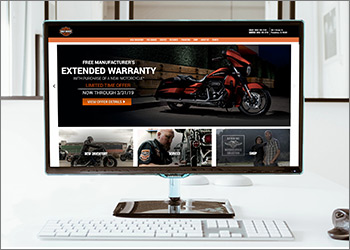 CREATIVE DESIGN
Fox Dealer offers Design (+) to further strengthen your websites WOW factor. Our team of in-house designers will work with you to build a site that reflects your brand while still working within the structure that we know will convert the best. With Design (+) you keep all your graphics under one roof and customers coming through your doors.
---
FANATICAL CUSTOMER SERVICE
We know that stellar customer service is the key difference between being a vendor and being a partner. Our team's mission is to provide you with the best in class service that you deserve. With our platinum package, you get a dedicated support team available 24/7 to assist with any need relating to sales, customer support, or campaign management. From our curated launch of your services to ongoing training, we've got you covered.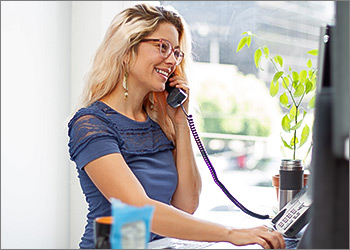 ---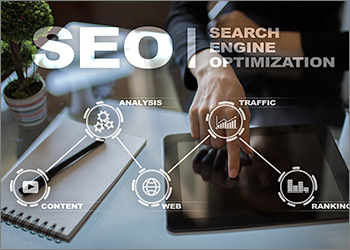 PREMIUM SEO
Rank higher in organic search with our unique, relevancy-infused content paired with ongoing link building. Fox websites live and breathe at the top of search pages. Our custom dealer sites and services are tailored to magnetically pull your listings to the top of organic search results.
---
OPTIMAL SRP
Imagine a virtual salesperson instantly showing shoppers the most relevant and appealing bikes whenever they want and however they want, encouraging shoppers to look around your site, be on it longer, and improving conversions significantly. More conversions, more leads, more sales.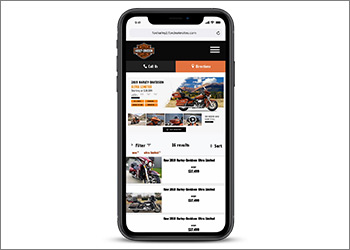 ---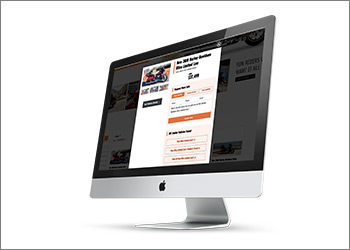 i-VDP
Clicking on the SRP shows a "Quick View" of the bike - MUCH faster than loading a VDP. Visitors can find what they want extremely quickly along with seeing Package Highlights. With near instant load times, visitors can see the most motorcycles possible per page. The more bikes a visitor sees, the more likely they will submit a lead.
---
DATA STUDIO REPORTING
We don't hide behind vanity metrics. We go beyond the standard KPIs to show you which actions ultimately converted. Our analytics and reporting are set up with 100% transparency and your involvement.